The first day of spring was March 20th and our area is beginning to feel the warmth and joy of spring! Now is an exciting time for spring cleaning and bringing the lawn and landscape back to life. If you haven't started planning your spring and summer landscaping or if you are unsure if it's something you even want to tackle at all; we are here to remind you of the many benefits it can offer! In addition to looking and smelling amazing, there is real, tangible value in proper landscaping; well-managed landscapes offer tremendous benefits for people and for the environment. As the expert landscaping company for Buffalo and the surrounding areas, we would like to offer up some of the most exciting benefits to investing in landscaping for your home or business. And, when you're ready to get started this spring, don't hesitate to give us a call and we can plan and install a beautiful landscape custom tailored for your unique property.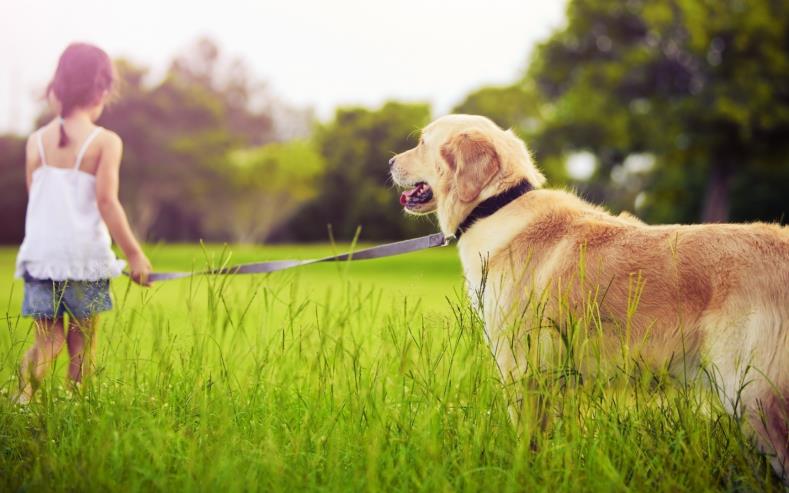 Natural Cleaner
A growing body of research has demonstrated how important it is to incorporate tree canopies, grasses and parks into cities and towns. They provide a wide range of lifestyle benefits that improve the quality of life for residents. So, don't neglect this beneficial aspect for your own landscape. Grasses are natural environmental cleaners that can even play a vital role in cleaning up the air around your home. It can capture dust, smoke particles and other pollutants as well as produce oxygen. In fact, grasses absorb carbon dioxide and break it down into oxygen; producing clean air to breathe for you and your family!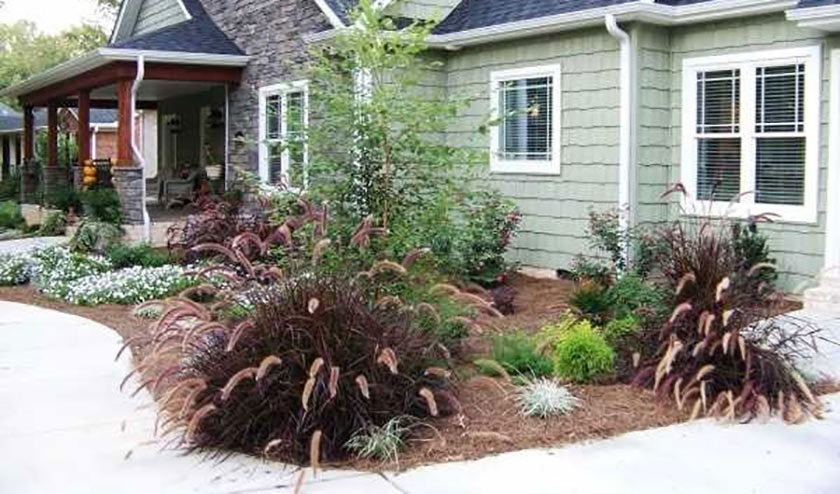 Cooling
And, grass is also much cooler than blacktop and cement. With green grass and a canopy of trees surrounding your home, you can enjoy a cooler environment that can even help reduce your cooling costs.
Mood Lifter
It is important that lawns and landscapes remain a viable component of healthy communities. After all, having a lush, green landscape can improve overall morale and mental health. The benefits of human interaction with plants, trees, and grass are also well studied and documented and workers are even more productive when working in environments with plants.
It's simple; people feel better when they're surrounded by beautiful grass, trees and plants. Did you know that the U.S. Forest Service found that neighborhoods with tree-lined streets and larger yard trees experience reduced crime rates? Landscapes are amazing!
Are you ready to get started planning your own beautiful landscape? Contact our landscaping company in Buffalo. Our team has many years of experience and looks forward to helping make your Buffalo yard look fantastic. Give Advanced Irrigation a call today at (612) 599-8675 or Contact Us.