Landscaping Company Buffalo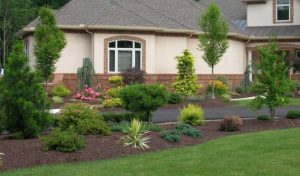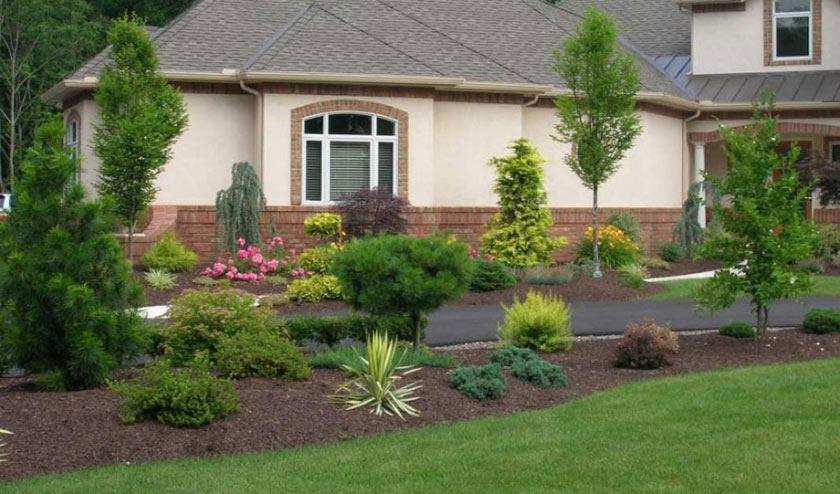 When it comes to Buffalo landscaping there are many different approaches one might choose for the perfect landscaping design. Be it a simple design that requires minimal maintenance or a landscape style that is more elaborate, the numerous ways to customize the look of your yard can be accomplished by working with a Buffalo landscaping company.
For many Buffalo homeowners and commercial property owners, the biggest challenge of landscaping is determining what type of design will best work with their needs, space and time investment. Thankfully, by working with a skilled Buffalo landscaping company you don't have to be extremely knowledgeable about every plant or grass type. Rather, you can depend on their knowledge of what plants will grow best in your particular yard and leave the landscaping to the pros.
There are several other reasons to choose to work with a Buffalo landscaping company. Consider these advantages:
Consistency – Rather than trying to keep a schedule for trimming, edging and cutting, by working with a landscaping company you can leave the consistent maintenance to us.
Save Money – While it might sound strange, working with a professional landscaping team means you can be sure the monies spent will be on plants that work with your yard's uniqueness. No money spent on plants that need shade but get planted in the sun or buying grass seed not suited for your region. In working with professionals, you can know your money will be spent on the right type of products.
Time – Unless landscaping is a hobby or passion for you, it is unlikely your schedule already has time built into it for landscaping. However, hiring a landscaping company means your Buffalo yard will always look great – and without you having to forfeit your free time!
Looking for a Buffalo Landscaping Company
When you decide to hire a Buffalo landscaping company, take your time and talk to as many people as possible – especially those who already have a Buffalo landscaping team maintaining their landscape. Learn as much as you can about the company and then take time to have them come look over your lawn. Be sure that they not only listen to what you desire, but that you listen to what they have to say about how to make the most of the space.
Hiring a Buffalo Landscaping Company
As you begin the process of giving your yard a new look, be sure to contact our landscaping company in Buffalo. Our team has many years of experience and looks forward to helping make your Buffalo yard look fantastic. Give us a call today at (612) 599-8675 or Contact Us.