How Snowfall Can Impact Business & What to Do About It
It seems like just yesterday it was summer but snow could be falling any day now. Whether you're a seasoned Minnesotan or are a new business owner just learning the ropes here, it is vital to be prepared for the weather ahead. The annual average snowfall here in the Twin Cities area is approximately 54 inches, with nearly half of that falling in November and December. The first big snow could happen any time now. So don't delay on setting up professional snow plowing! If you do, you may find yourself frantically trying to make calls and set up plans for an impending snowstorm. Snowfall can impact your business in a variety of ways so it is essential to be prepared. Snow can create transportation and safety issues leading to empty inventories and reduced productivity that fail to meet demand. This can cause decreased business, less purchasing by storefronts and reduced revenue for production companies and other businesses. So, before the winter weather hits, the experts in snow plowing for Monticello and the surrounding areas would like to offer information on how to avoid disastrous effects on business this winter.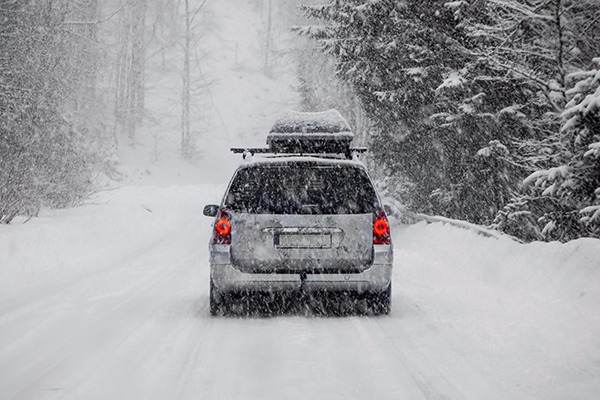 Commercial properties require a lot of planning. Many factors must to be taken into account when determining the time and cost of snow plowing and ice treatment for your property. Professional snow removal experts will consider its overall size, number of walkways, the size of the parking areas, time of normal business hours, and type of business to create a snow removal plan best suited for you. That way, when snow hits, you can bounce back sooner than later.
It also doesn't help that the snowy months are also an incredibly important commercial season. Black Friday marks the beginning of the shopping rush leading up to Christmas, and there will likely be several inches of snow already by the time it gets here.
Aside from the understandable aggravation of driving in inclement weather, if your parking lot and other roadways are left unattended, they became a breeding ground for automobile accidents. This cause a high incidence of calling out as well as decreased productivity. Make sure your employees feel confident knowing that when they come to their office or storefront they will be greeted by a professionally plowed lot.
Don't put off your commercial snow removal preparedness one more day! Contact the experts at Advanced Irrigation and we can get your snow removal plan underway. For more information on snow plowing for your Monticello business, call us today at (612) 599-8675 for a free estimate.