Contact
Advanced Irrigation
Twin Cities Lawn Care Services – Irrigation Systems and More
Advanced Irrigation, Inc.
3870 20th St NE
Buffalo, MN 55313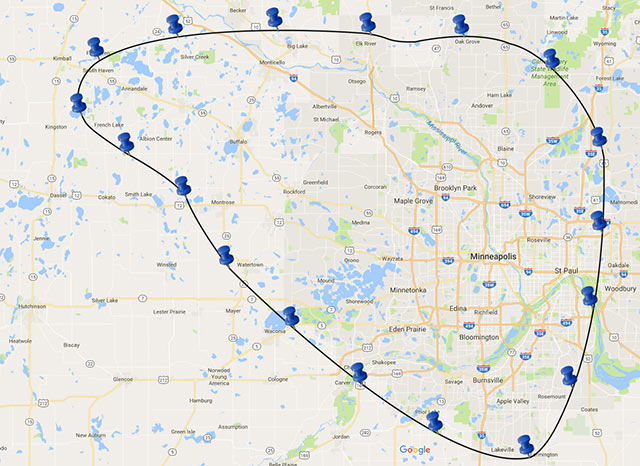 Did You Know?
Lawn watering & water conservation tips
Did you ever think that you could be saving water by using an irrigation system? Probably not, but if your irrigation system is correctly designed, installed and maintained, it will help minimize the amount of water you use and still keep your lawn and landscape looking healthy.
We serve the following locations:
Minneapolis
St Paul
Andover
Annandale
Montrose
Mound
Victoria
Blaine
Buffalo
Burnsville
Cokato
Orono
Plymouth
Watertown
Delano
Eden Prairie
Edina
Highland
Roseville
Shoreview
Waverly
Howard Lake
Maple Grove
Maple Lake
Minnetonka
South Haven
St Bonifacius
Wayzata
And more!