Nursery & Landscape Supplies Buffalo MN
Does your landscape need freshening up? If you need new mulch or rocks for your yard, you have come to the right place! As professional landscapers ourselves, we use only the finest materials, so your yard will look great all season long. If you have a small project you want to do yourself, stop by our store in Buffalo for the supplies you need.
If you want to make extensive updates to your landscape, visit with our landscaping professionals. They can provide consultation, design and installation services for all your landscaping needs.
Landscaping Mulch
Mulch is one of the easiest and most cost-effective ways to give your yard a professional and finished look. We recommend a 2-inch deep layer around trees, plants and shrubs. We have a variety of mulch colors to choose from so you can find the perfect complement for your landscape.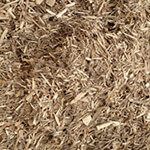 Blonde Natural Mulch
$28.99 per yard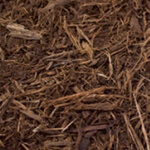 Red Cedar Mulch
$74.99 per yard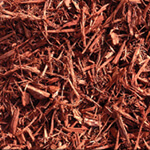 Ruby Red Mulch
$39.99 per yard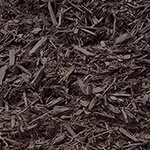 Dark Chocolate Mulch
$39.99 per yard
Landscaping Rock
Landscaping rock is great to fill in spaces where you have a limited number of plants or no plants at all. The rocks can be used along buildings, driveways or sidewalks. They can also be used to edge your garden or mulch areas. Below are the two varieties of rock we carry.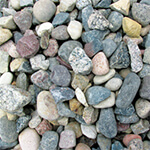 1 1/2″ River Rock
$52.99 per yard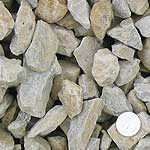 1 1/2″ Buff Limestone Rock
$54.99 per yard
Landscaping Plants
We carry a limited supply of trees, shrubs and plants for landscaping. Give us a call or stop in to see our selection. We can advise you on what plants and trees will work best for your yard and needs.
Stop in for Nursery & Landscape Supplies
If you have questions about the plants and landscaping supplies we carry, feel free to give us a call at 612-599-8675. Or, stop in at our nursery anytime between 8 a.m and 4 p.m. Monday through Friday. We are located at 3870 20th St NE in Buffalo. We look forward to seeing you!