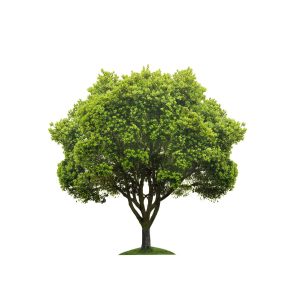 While the winter months usually mean everyone gets a break from outdoor chores like mowing lawns and weeding flower beds, there are still several tasks that a commercial lawn care company in Maple Grove could be doing for your business. After all, even though your customers will not expect to see flowers in full bloom as they walk in and out of your business for the next few months, you still want to be sure that the exterior of your property looks as nice as possible. So here are a few tips on how we can help you keep it looking nice throughout the entire winter.
You can have new plants and trees planted until the ground freezes. Fall is actually the best time of year to plant since the winter months give the root system time to develop and get strong before the spring growing season. The types of plants you should have put in will dictate how it should be cared for during the winter months. A commercial lawn care company like Advanced Irrigation will be able to handle planting them and caring for them.
Corrective pruning is one of the best ways to ensure good-looking flower beds this spring. Our lawn care company will go through your flower beds and prune the flowers that need it. We can do the same for any trees and shrubs on your commercial property as well.
If you have perennials in your landscaping, the fall and winter months are a great time to take stock of them and figure out what to do with the ones that are getting a bit big. We can split them, which means we can transplant part of the plants to another area of your landscaping, if that is what you would like us to do. We can advise you on which ones will do best in this scenario.
Now is also a great time to aerate your grass. This means a commercial lawn care company like ours comes out and uses a special tool to poke tiny holes in the dirt, which then gives new grass seed a better chance of successfully growing next spring. Again, this is something our lawn care company can handle for you to try to prevent any brown or bare spots on your commercial lawn this spring and summer.
If you would like more information on our commercial lawn care services in Maple Grove, call Advanced Irrigation at 612-599-8675, or you can contact us and get a Free Estimate.