Spring has finally arrived! Is your lawn ready for the warmer months ahead? Advanced Irrigation is excited to announce our new Buffalo location and that we have expanded our services to the entire West Metro area! Our Buffalo retail landscape nursery offers rocks, mulch, trees and plants to help you get everything you need to prepare your landscape for spring. At Advanced Irrigation, we provide a variety of lawn care services to Buffalo and surrounding areas and would like to offer some expert tips to help you make the most out of this year's growing season!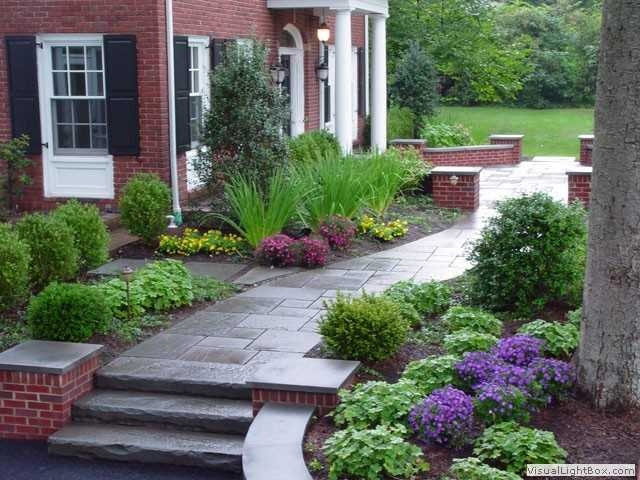 Spring Clean Up
Start by cleaning up leaves and debris that remain from the fall and winter. Dead leaves and vegetation can cause pathogens, mold and rot that can harm your garden. While this rot is a natural function of the garden's decomposition cycle, you should have it in your compost pile; not on your beautifully maintained garden.
May (or April) is for Mulching
Mulching is one of the most important lawn care services to consider for your landscape. Come see our selection of mulch and we can help you choose the best fit for your home or business. Spreading mulch not only serves an aesthetic function, but also serves to protect your flower beds from the heat of summer. A layer of mulch also helps suppress weeds while retaining mulch and moderating the soil temperature. But, be careful not to over mulch, as this can cause rot and prevent healthy growth. Not sure how much mulch to use? The lawn care experts at Advanced Irrigation can help!
Rock On
Our lawn care services at Advanced Irrigation also include decorative rocks. Adding rocks to your landscape can create a more organized, textured appearance. We also offer stone and boulder retaining walls for an elevated look.
Get Edgy
By including edging, you can keep your garden and lawn looking neatly in place. In addition to many other lawn care services, we provide poly and steel edging as well as concrete curbing!
Start Planting
Keep in mind that planting flowers in groups instead of rows makes them more interesting to look at. Find plants that have a similar leaf shape, or maybe find plants that grow to be about the same size. Then put them all together in a group when you plant them. Not sure where to begin? Our expert lawn care services can help you plant your new garden and landscape. We can even give you advice on plants and flowers that will bloom year-round.
For more information about our lawn care services in Buffalo, call Advanced Irrigation at 612-599-8675, or you can contact us and get a Free Estimate.