You may be thinking to yourself "Isn't it a little early to be planning for snow removal?" However, for commercial property owners and managers, now is the perfect time to make these types of winter preparations and for a number of reasons. As professionals in commercial snow removal for Edina and the surrounding areas we would like to tell you why.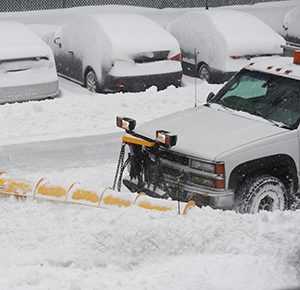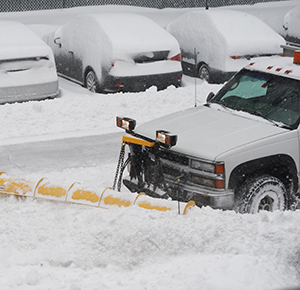 For one, it's Minnesota. And, Minnesota winters have a mind of their own. The first big snow could happen any time now. So don't procrastinate or you may find yourself frantically trying to make calls and set up plans for an impending snowstorm. And, the high quality, dependable commercial snow removal providers like Advanced Irrigation fill up quickly. They can only take on so many customers in order to clear them all in a timely fashion so if you wait too long, you may be out of luck.
Large commercial properties require a lot of planning. Many factors need to be taken into consideration when determining the amount of time and the cost of the snow removal and ice treatment of your property. Professional snow removal experts will consider its overall size, number of walkways, the size of the parking areas, time of normal business hours, and type of business to create a snow removal plan best suited for you. That way, when snow hits, you can be back in business sooner than later.
When it comes to something as important as safety, it is important that you hire the right company well before winter even hits to ensure you have the right action plan in place. By hiring well in advance, you will be able to align with snow plowing best practices, create a request for proposal, and receive an outline of what the property should look like once the snow plowing service has been conducted.
At Advanced Irrigation, we're ready to respond to snow or ice emergencies 24 hours aday. And we closely monitor weather conditions so we'll be ready to jump into action when we're needed most.
Don't put off your commercial snow removal preparedness one more day! Contact the experts at Advanced Irrigation and we can get your snow removal plan underway!
We have built entire business to help you manage the many challenges your commercial property may face; including snow and ice removal. If you are ready for more information on commercial snow removal for your Edina business, call us today at (612) 599-8675 or a free estimate.