Landscaping Company Greenfield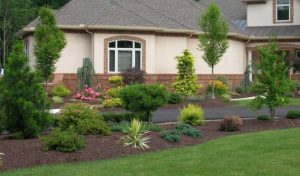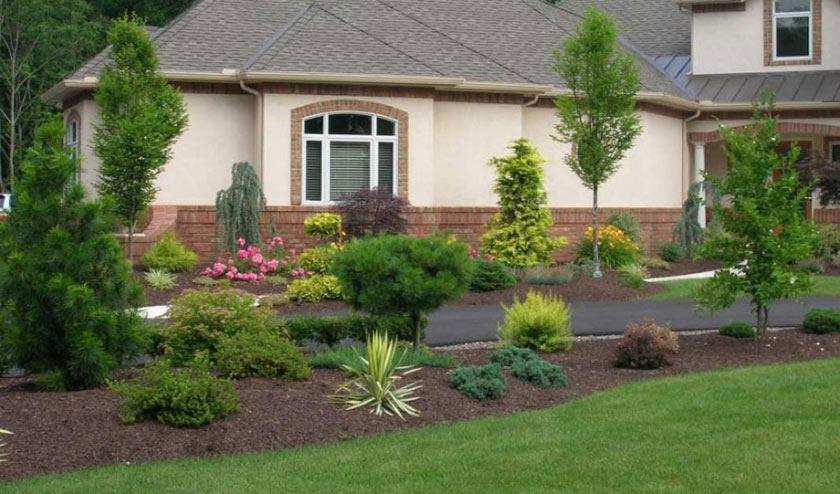 To have the Greenfield landscape you have always wanted, it will mean spending a great deal of your "once-free time" working on your landscape. Rather than enjoying time at the pool or practicing your put, you will need to make time for mowing, edging, trimming, weeding and planting the lawn and other shrubbery, trees and flowers. Then, when the growing season ends, you will need to plan a day or two to prepare your Greenfield landscape for the cold months. Of course, these activities do have positive, beautiful results! Your lawn will be the talk of the neighborhood, always looking picture perfect.
However, if you, like many others, would love to have a magazine worthy landscape, but just don't have the time, then don't despair. You can have a gorgeous landscape and time for enjoying your hobbies, by having Advanced Irrigation, a long-established Greenfield landscaping company, handle your landscaping needs and dreams for you.
Why You Need a Greenfield Landscaping Company
If you are tired of a drab, basic yard, but don't have the time or energy to invest in improving it, then hiring a Greenfield landscaping company is the way to go! Because they don't just have the knowledge and experience, but also the tools, you can be sure that in no time at all your yard will look amazing. In fact, it will look so great, you might wonder if it's really your yard! There are other reasons to choose to work with a Greenfield landscaping company. These include:
Hiring a local landscaping team means you will have people who understand the weather and agriculture of the area, so they will be able to choose plant varieties that will thrive.
Working with a landscaping company will actually help you stay on budget and on task. When you establish your budget and your preferences, a landscaping team will devise a plan to accomplish your vision.
A landscaping team will be there to maintain your lawn's new look, so you can continue to have a picture-perfect yard, but without the personal investment of time and energy.
A landscaping company can determine what type of irrigation system can best suit your needs, should you want to make maintenance even simpler.
Hiring Advanced Irrigation for Landscaping
Don't keep dreaming about having that verdant, healthy lawn. Take action now by contacting the landscape pros at Advanced Irrigation. With many years of experience and an understanding of the local horticultural scene, our landscaping company will make sure you have a landscape that makes you smile every time you see it! Give us a call today at 612-599-8675 or contact us for a Free Estimate.