Landscaping Company Edina
Tired of looking at your sad landscape? We can help! We are a landscaping company serving Edina and surrounding areas. We work with both residential and commercial clients and provide both hardscaping and softscaping with our designs. Don't be depressed looking at your landscape anymore! Call on our team for an outdoor makeover!
Landscaping is both functional and aesthetic. We can prevent soil runoff by adding retaining walls and plants. Trees offer shade that, if placed correctly, can offer energy-saving cooling for your home or business during the summer months. For commercial businesses, landscaping is essential to provide a good first impression and professional look for your company. For homes, landscaping adds curb appeal and can increase your home's value if selling.
When you need landscaping for your Edina property, don't hesitate to call Advanced Irrigation. We will work with you to create the landscape you've always dreamed about.
Our Professional Landscaping Company
Advanced Irrigation has more than 15 years of experience in landscaping and lawn care. We believe communication is the key to any successful landscaping project. We strive to be open and up front with our clients about what we are doing and why. We will listen to your needs and do our best to meet those regarding your landscaping project. In addition to installing and implementing landscaping design, we also provide tips for you to properly maintain it. We want you to enjoy your new landscape for years to come!
As mentioned earlier, we can assist with both hardscapes and softscapes. Here are just a few of the many services we provide.
Hardscapes: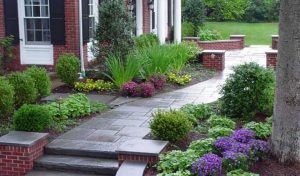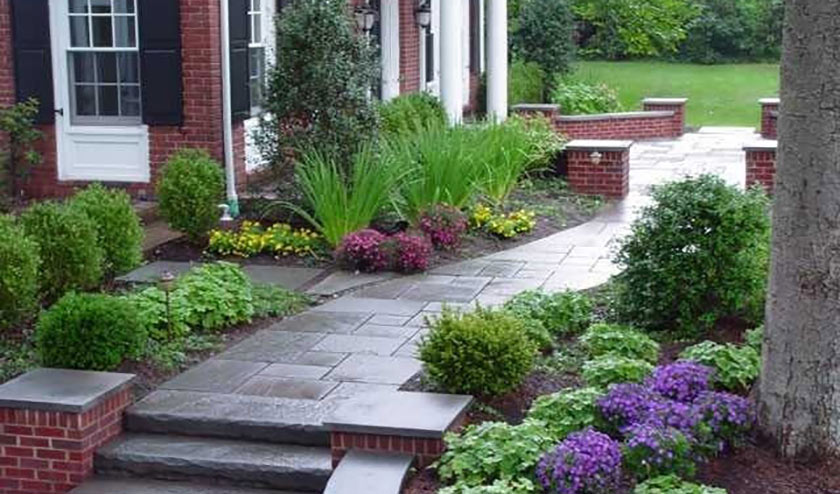 Retaining walls – stone and boulder
Patios – stone, paver or concrete
Paver and stone walkways
Outdoor fire pits
Edging
Pergolas and arbors
Landscape lighting
Softscapes:
Sod and seeding
Large variety of plants and trees
Decorative rocks and mulch
Landscaping consultation
We can help you create an outdoor oasis for your home or a welcoming design for your commercial business. Whatever your landscaping needs, you can rely on Advanced Irrigation and our experienced team.
We also specialize in lawn care and irrigation systems, so you can have a beautiful, green lawn to accompany your landscape.
Contact Our Landscaping Company
If you are ready to hire a landscaping company in Edina, call Advanced Irrigation at 612-599-8675 or you can request a Free Estimate. We look forward to working with you!