Landscape Design Buffalo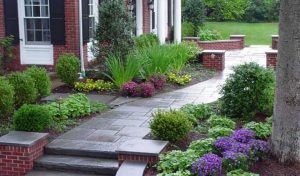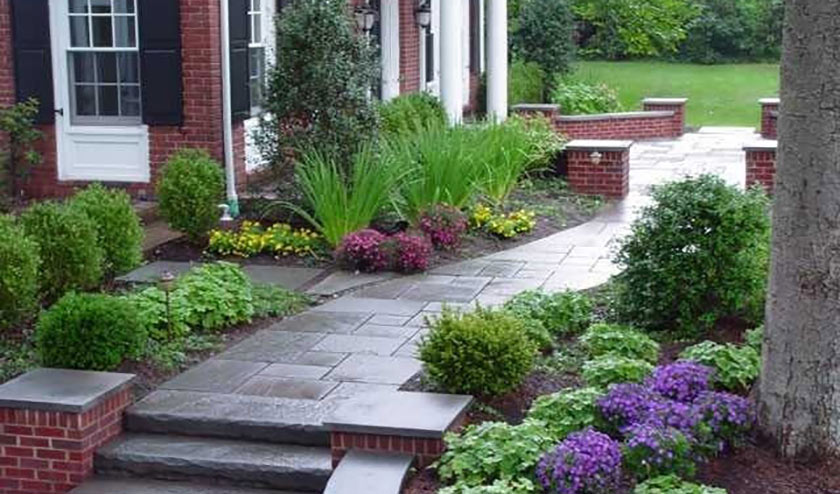 Planning on a total landscape overall? Simply look to add structure to a few areas of your yard? Either way, the experts at Advanced Irrigation are here to help. We specialize in landscape design for Buffalo and the surrounding areas and local residents have entrusted their lawns and landscaping to us for decades. We are known in the area to be one of the most reliable and professional landscaping companies around and we are happy with the designing and installation of a beautiful new landscape.
Whatever it is you're looking for in your design, we can help. From hardscaping like adding a patio and fire pit to planting plants, trees and shrubbery; we have got you covered. Perhaps you are interested in creating your own small-scale escape, an area that you and yours can kick back and enjoy the peace that nature provides? We can help with that too!
At Advanced Irrigation, our number one goal is to create the perfect backyard oasis or impressive landscape design for your unique home or business. We start by using as many ideas of yours as are possible, meld them with our own expertise and implement something truly spectacular. Based on your ideas and what we think we can do, we will come up with and provide you a free estimate on our landscape design services.
Ready to get started? Give us a call today and we can discuss what you're looking for in your new landscape!
Landscape Design from Advanced Irrigation
There are so many reasons to choose Advanced Irrigation for all of your landscape design needs. For one, our landscape design professionals are friendly, knowledgeable and great at what they do. And, we are ready to tackle any type of landscape services you require. We specialize in just about every aspect of making sure your landscaping and lawn looking great in every season.
As a local company we know what plants and trees flourish here in our Minnesota climate. And, we can offer personalized service and landscape design for your unique property. Then, we can even help maintain it year-round with services like irrigation system installation, weeding, pruning, fertilization, mulching, patio installation, lighting installation and more!
Call us today to get a free estimate! We are happy to give you even more information on our landscape design services and more.
Buffalo Landscape Design
Do you want to learn more about landscape design in Buffalo? Call Advanced Irrigation at 612-599-8675 or get a Free Estimate.