Lawn Sprinkler Systems Buffalo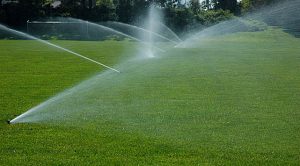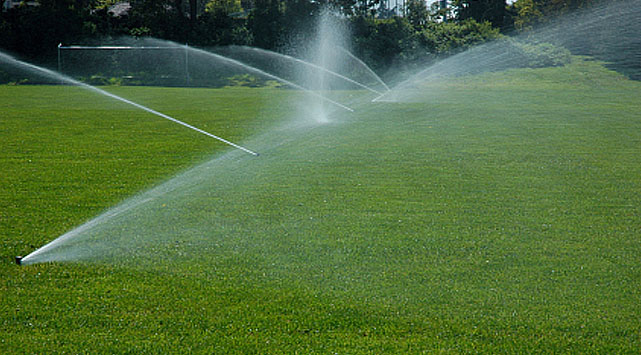 Whether you need new lawn sprinkler systems for your Buffalo home or your current one requires servicing, Advanced Irrigation can help. We have been keeping lawns looking their best with expert irrigation system installation and repair for over two decades. Our lawn irrigation experts can install the best system to keep your landscaping looking healthy and strong all year long. By enlisting the professionals at Advanced Irrigation, you can rest assured you are getting the very best in the industry.
We understand just how important your lawn and landscaping can be to the overall appearance of your home or business. It can add impressive curb appeal and offer a great place to relax and entertain guests. A sprinkler system is a key part of keeping your landscaping and yard looking lush and green.
When you work with Advanced Irrigation, you receive high-grade water-efficient water sprinkler systems to meet your unique needs. That's something you can depend on! Give us a call today to set up an appointment.
Professional Lawn Sprinkler Systems
At Advanced Irrigation our job is to ensure your landscaping stays healthy without wasting water. Our top-of-the-line services and installation get you the best, high-grade, water-efficient lawn sprinkler systems that adhere to Minnesota Conservation Practices. And, we pay close attention to both the installation and maintenance of your system so that it remains fully efficient and functioning as it should.
We offer a wide variety of services for water sprinkler systems including:
Installation
Fall blow outs
Spring start ups
Remodels/rebuilds
New system design services
Repairs
Drip systems
Professional design
Maintenance
And more
If you need us to design and install a new system for you, you will be impressed by our attention to detail. We take careful notes and measurements to ensure each part of your yard and landscaping get exactly the right amount of water they need to grow and thrive.
Whatever your lawn's needs, we can help. We can even give you a free estimate on a new sprinkler system so you know how much to set aside for the project. We will take the time to answer your questions and address any concerns you might have.
Call us to find out more about our lawn sprinkler systems, installation and maintenance services and how they can benefit you and your landscaping.
Contact Us about a Lawn Sprinkler Systems
Are you ready to learn more about lawn sprinkler systems for your Buffalo home? Call Advanced Irrigation at 612-599-8675 or you can contact us for a Free Estimate.