Lawn Irrigation Maple Lake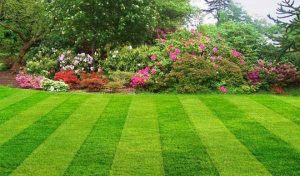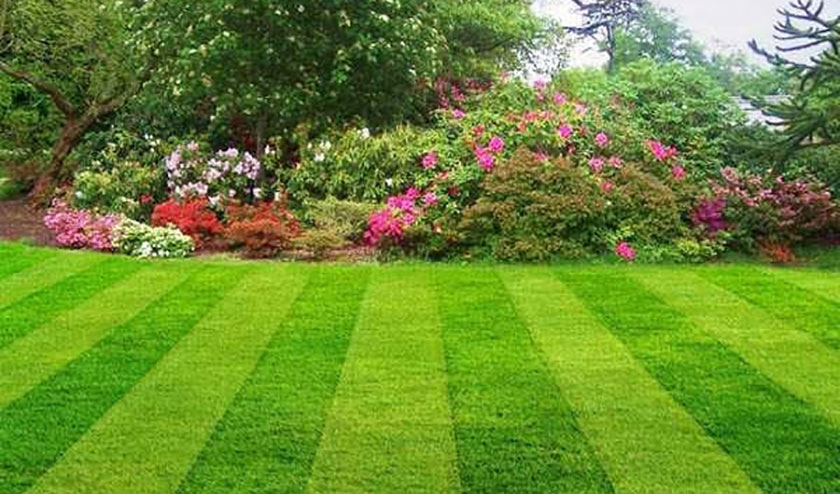 If you really want that green and healthy lawn that you have always dreamt of, it is more than time to ponder having a lawn irrigation system installed on your property. Or, if you already in possession of an existing lawn irrigation system, perhaps you are noticing that spots in your yard likely have been missed by water as a result of improper set-up. Who wants any brown, dry and drab when you have invested in a lawn irrigation system? Think about a redesign or having the system serviced by hiring a company that will get you set up correctly!
Your choice of lawn irrigation service companies should bring with them high-quality products and services at affordable rates. Specializing in lawn irrigation in Maple Lake and surrounding towns. We can all but perfect your sprinkler system and address your lawn's specific needs!
All who come across your beautiful lawn, henceforth, will be all sorts of green with envy. With the bare minimum in effort required on your end, your lawn irrigation system will persist in the accurate watering of your lawn to proper levels at ideal times of day to get that grass and landscaping looking their finest best throughout their prime growing months.
Lawn Irrigation from Advanced Irrigation
A lawn irrigation system helps your lawn and garden in all ways, not only in keeping it green. They act as an effective means of defense in the ongoing battle of lawn disease and weed prevention. If you find that you are watering the lawn with a garden hose, a lawn irrigation system will ultimately help you conserve water against that type of method, using only the exact amount of water you need to keep grass healthy. The great bulk of our lawn irrigation systems have rain sensors that inform the system of when it should not water the lawn, it detecting when there has been sufficient rain.
With a lawn irrigation system in place, you can focus on enjoying your life, having one less chore to pursue. You will not have to water your lawn anymore! Other related lawn care chores will be distant memories only. Lawn care may go down to just mowing and weed-whacking!
The overall health and vitality of your lawn's soil is increased when you use a water irrigation system. With the right dosages and related power of water dispersal, vital nutrients will not run out with water run-offs that result from watering your lawn with a hose—often providing too heavy a dousing to effectively do the job.
In business for two decades, Advanced Irrigation has helped many of your Maple Lake friends and neighbors with our lawn irrigation services.
Advanced Irrigation also offers:
Repairs, routine maintenance
Spring start-ups, fall blow-outs
System rebuilds
System redesigns, remodels
And more!
Just give us a call and we can schedule a time to come to your home and give you a free estimate!
Learn More about Lawn Irrigation
Do you want to learn more about lawn irrigation in Maple Lake, or even make a service request? Call Advanced Irrigation at 612-599-8675 or you can contact us to schedule your Free Estimate.