Minneapolis Lawn Care Services
Advanced Irrigation is one of the most trusted names in lawn care services in Minneapolis. We offer full-service lawn care to residential and commercial clients alike, helping with all of their landscaping and lawn care needs. From installing and maintaining a new irrigation system to designing and installing new landscaping, we can help with every aspect of keeping your lawn and garden looking their best.
Our lawn care services range from irrigation system design, installation and maintenance to landscape design, fertilization and more. We even offer commercial snow removal services during the winter months, so that is one less task for you to worry about when the cold and snowy weather hits our area.
Contact us at Advanced Irrigation and we can tell you even more about our lawn care services and get you on our schedule as soon as possible.
Expert Lawn Care Services
Allow Advanced Irrigation to be your one stop shop for all of your lawn care services whether you are a homeowner, business owner or both. As our name implies, we can even install and maintain an irrigation system for your lawn and garden. Our professional lawn care services truly run the gamut. We offer a variety of hardscaping and softscaping features and lawn care services including: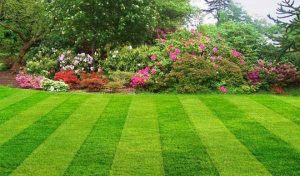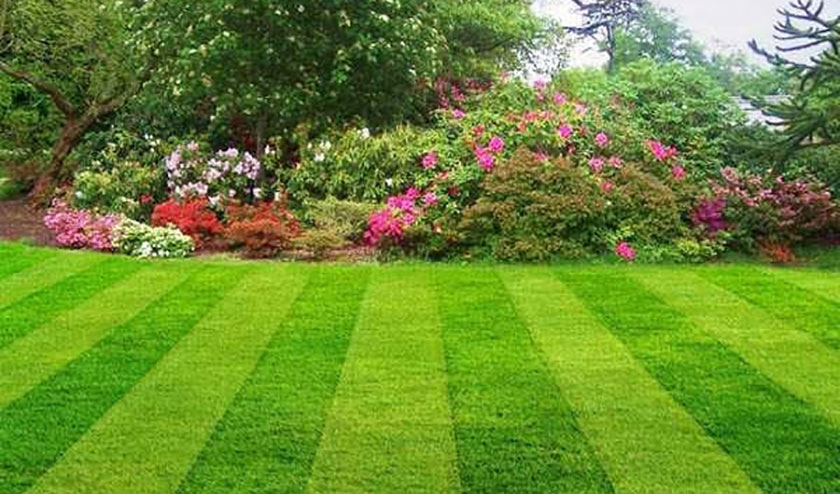 Irrigation system installation and services
Fertilizer application
Decorative rocks
Outdoor landscape lighting
Arbors
Mulch
Retaining walls
Sod and seeding
Fire pits
And more!
We also offer spring start-ups and fall blow-outs for irrigation systems too. Advanced Irrigation also offers mulching and weeding services, aeration, crab grass control, landscape lighting and more. The list of our lawn care services goes on and on. No matter the specific services you are looking for, our Advanced Irrigation team has years of experience getting our customers the beautifully maintained lawns and gardens they want.
A well-maintained lawn can add curb appeal to your home, or it could help your business draw in new customers. There are so many reasons to trust the experts for all of your important lawn care services!
Call us today to get on our schedule and to get more information about our lawn care services and all of the many services we provide.
Contact Us about Our Lawn Care Services
Are you interested in learning more about our lawn care services in Minneapolis? Call Advanced Irrigation at 612-599-8675 or you can contact us for a Free Estimate.