Landscaping Company Watertown
A premiere company in landscaping company serving Watertown, Advanced Irrigation can get homeowners like you get set up with outdoor fun area you have always wanted for your home. Hardscaping, landscaping, irrigation—you name it, we can make it happen! oasis you have only dreamt of when they call on Advanced Irrigation. We install a variety of hardscaping and softscaping features like:
Paver, stone and concrete patios
Pergolas
Retaining walls
Sod and seeding
Arbors
Trees, shrubs, flowers and other plants
Decorative rocks
Fire pits
Outdoor landscape lighting
Mulch
And more!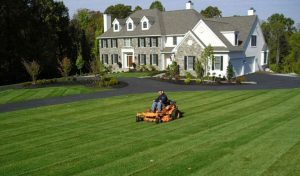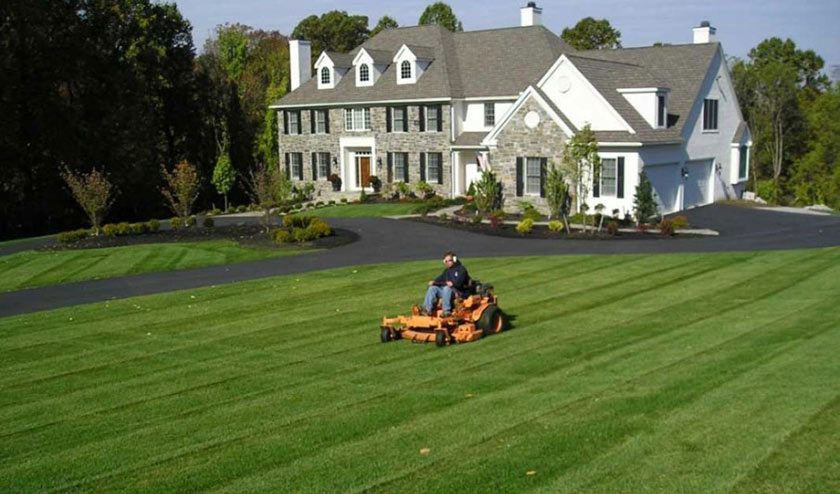 Whether you have your own specific idea for your yard or need the insight a landscape designer can offer, Advanced Irrigation is the choice for you! We will assist you in laying out the design of your new look property, or even take care of the entire process for you. Either way, your ideas will be kept at the fore of whatever we end up putting in place for you.
Being a successful landscaping company in the Watertown area for some time, we hire and train technicians who are fully equipped to install your new landscaping. All of our staff members and technicians are friendly, professional and a joy to work with.
Advanced Irrigation will help you maintain your new landscaping also. Whatever you need, we can make it so. If its mulch, sod and seeds. We can also properly fertilize your yard and garden. As our name implies, we will even set-up and service an irrigation system for your lawn and garden, should you wish.
Professional Landscaping Company
Our professional landscaping company can help get your sprinklers set up for winter! Irrigation being in our name, we install and service new or existing irrigation systems for homes and businesses alike. Should you have an irrigation system in place, we can get it prepped for the endless freeze and thaw that winter provides. At a minimum, you need to make sure all water has vacated the piping of your irrigation system.
Our other services also include:
Fall and winter blow outs, spring and summer start ups
Commercial snow plowing during winter months
Commercial lawn care, maintenance
Irrigation system design, installation, repairs and scheduled service
Call us today to get on our schedule. Soon, your lawn, garden and landscaping will be the envy of your friends and neighbors!
Watertown Landscaping Company
Are you interested in learning more about one of the most reliable and professional landscaping company in the Watertown area? Call us at Advanced Irrigation at 612-599-8675, or you can contact us and get a Free Estimate.