Landscaping Company Lakeville
Are you looking to enhance the overall appearance of your home or business? The best place to start is in your own back (or front) yard. Your lawn and landscape is one of the first things visitors notice when they visit and can make a big first impression. That is why it's so important to do more than just cut the grass every once in a while. For an impressive, flourishing landscape you will need to make time for mowing, edging, trimming, watering, weeding, designing and planting the lawn and other shrubbery, trees and flowers. Then, when the growing season ends, you will need to plan a day or two to prepare your landscape for the colder months. But don't worry; there is a group of experts that can help with all of this; Advanced Irrigation. We are the trusted landscaping company in Lakeville and can take care of all of your landscaping's needs for you.
For many home and business owners, the biggest challenge of landscaping is determining what type of design will best work with their needs, space and time investment. Thankfully, by working with a skilled landscaping company you don't have to be extremely knowledgeable about every plant or grass type. Rather, you can depend on their knowledge of what plants will grow best in your particular yard and leave the landscaping to the pros at Advanced Irrigation. From installing and maintaining a new irrigation system to designing and installing new landscaping, our landscaping company can help with every aspect of keeping your lawn and landscaping looking its best.
Give our landscaping company a call today to learn more about our services and why we are considered one of the most trusted names in landscaping. We will gladly answer any questions you have and we will get you on our schedule as soon as possible. We even offer free estimates so you know how much to budget for.
Our Professional Landscaping Company
Our incredible attention to detail and excellent customer service are to of the things that set us apart from the rest. We have a reputation for reliability and professionalism. Our customers know they can count on us for some of the best lawn care and landscaping services in the area. We give everyone we help personalized service, and we want you to keep coming back to our landscaping company any time you need lawn care services.
And, we will even help you maintain your landscaping after we install it. Beautiful landscaping takes a lot of work and our landscaping company will help you maintain it for years to come. When you work with our professionals, you can rest easy knowing we have got everything covered. In addition to designing and implementing a gorgeous new landscape, we can provide a variety of services including: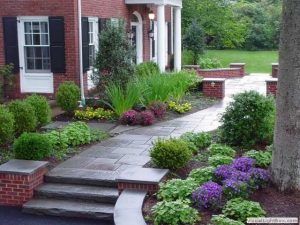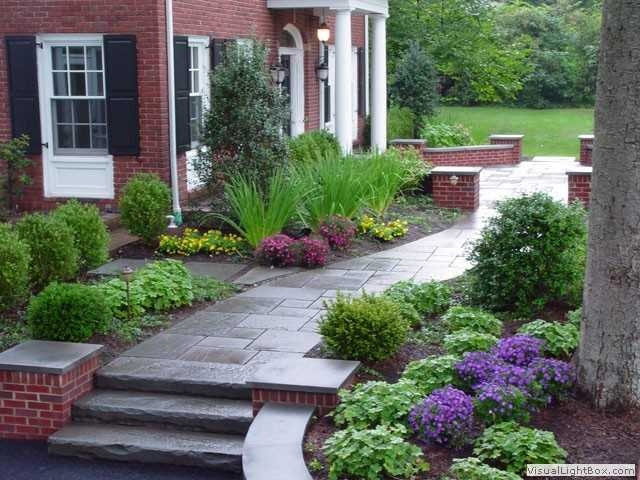 Fall blowouts and spring startups
Irrigation system design and installation
Weeding
Pruning
Fertilizing
Aeration
Commercial snow plowing
And more
And these are just some of the services our landscaping company can perform for you. Schedule our services on a regular basis or call on our landscaping company for a single project. Either way, allow us to get started as soon as possible!
Contact Our Landscaping Company
Are you interested in hiring our landscaping company for your Lakeville area home or business? Call Advanced Irrigation at 612-599-8675 or you can request a Free Estimate.