Landscape Design St Paul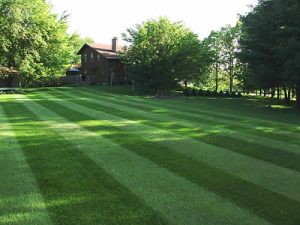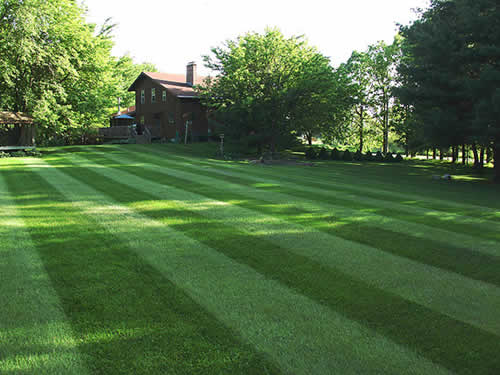 A beautifully landscaped yard can add value and curb appeal to your home. Not to mention, it can make you the envy of your friends and neighbors. And one of our most popular lawn care services is landscape design. St Paul homeowners know that they can come to us any time they need a professional landscape service.
When you call us about landscape design, we can set up a time to come to your home and to take a look at your yard. We will talk to you about your design ideas and your wants and needs. And we will try to incorporate as many of those ideas, wants and needs as possible into your new landscape design.
After we come up with a plan for your yard, we will then begin to install all of your new landscaping features. We can handle everything from plants, flowers, trees, bushes and shrubs to hardscaping elements like patios, retaining walls, outdoor fire pits and more!
Soon enough, you and your loved ones will be enjoying your new outdoor oasis. You can socialize and host parties or take some quiet time for yourself and just relax and enjoy the great outdoors without leaving the comfort of your own home.
Professional Landscape Design
For almost two decades, Advanced Irrigation has been a trusted name in landscape design and a variety of other lawn care services.
We have the experience, equipment and know-how to get you the landscaping you have always wanted. And we make sure that all of our lawn care technicians are well trained in the best ways to install your new landscaping features.
At Advanced Irrigation, we believe in constantly striving to meet or exceed our customers' expectations. We want to develop lifelong relationships with everyone who hires us for landscape design or any of our other lawn care services.
Call us to find out more. We can talk to you about your project, and we can even give you a free estimate so you know how much to budget for. From there, we can put you on our schedule as soon as possible so you get the new landscape you have always wanted!
Landscape Design and More
Are you interested in learning more about landscape design in St Paul and the surrounding areas? Call Advanced Irrigation at 612-599-8675, or you can contact us to set up a Free Estimate.