Dreams of Landscape Design in Maple Grove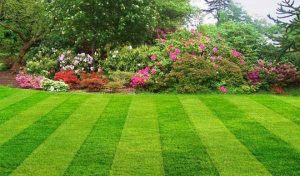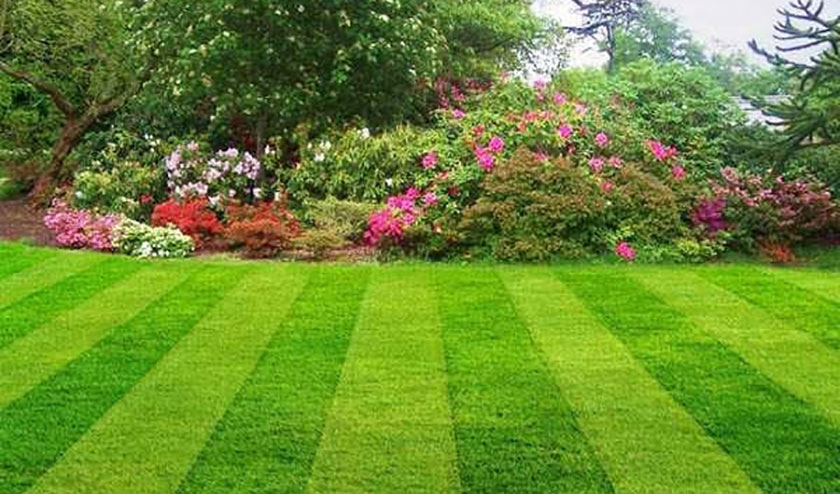 If you are looking at your lawn and finding it lacking, then know you are not alone. Every year, homeowners in Maple Grove look at their yard and decide this is the season they will take that drab, unexciting yard and make it into something exciting. They then find themselves wandering to the gardening center at a big box store trying to determine what plants and features will be the answer to their landscaping dreams.
But, you don't have to join the droves who are trying to solve their landscaping issues alone! You can save time, as well as money, by working with a team of Maple Grove landscape design professionals who can review your landscape then draft and implement a lawn design that suits your dreams as well as your needs.
Landscape Design Considerations for Your Maple Grove Yard
As you look around your yard, it might be that you only know something is lacking but have no idea where to begin. If so, don't let it stop you from thinking about the possibilities your yard has – because every yard has potential! To help you begin dreaming about your new, improved, welcoming landscape design, consider some of these popular landscape design elements:
Retaining Walls – These can be crafted from an assortment of materials and add not only a division of property and minimization of erosion, but also gives some definition and style to your yard's borders.
Walkways – Whether from the driveway to the front of the house or a meandering path through the garden, walkways and paths can be made from pavers, stones and other decorative materials that show off your style.
Structures – Need a place to entertain or perhaps just relax? Add a patio, pergola, arbor or even a fire pit to encourage more time outside.
Lighting – Once you get your yard looking beautiful, you don't want to hide it! Be sure to include varying lights like small white lights to spotlight and beautify your landscape.
Rocks, Mulch and More – Sometimes your yard just needs a little TLC. We can add items like mulch, sod and decorative stones to give your yard some extra pizzazz.
Contact Advanced Irrigation for Landscape Design
Whether you are in your home for the long haul or looking to sell sometime in the future, we know that you want your yard to be inviting. You can have a welcoming lawn design by working with the knowledgeable landscapers at Advanced Irrigation. With our years of experience, we can help you take a yard that is bland and turn it into a work of art that draws you outdoors and lets everyone know you care about your Maple Grove neighborhood. Give us a call today at 612-599-8675 or request a free estimate.