Landscape Design Lakeville
A stunning, professional landscape design can add value and curb appeal to your home and make your lawn the envy of the neighborhood. And, Advanced Irrigation understands this more than most. We specialize in landscape design for Lakeville and the surrounding areas and local residents have entrusted their lawns and landscaping to us for decades. We are known in the area to be one of the most reliable and professional landscaping companies around and we are happy to help you get the landscaping you've always dreamed of as well as maintain it for years to come.
Designing the perfect landscape for your home can be a challenge, especially if you've never done it before. But don't worry because Advanced Irrigation is here to help. Our number one goal is creating the perfect landscaping design for you. We start by using as many ideas of yours as are possible, meld them with our own expertise and implement something truly spectacular.
Whichever kind of landscape design you are looking for, entrust it to the experts in landscape design here at Advanced Irrigation.
Professional Landscape Design
The landscape design and lawn care experts here at Advanced Irrigation are friendly and knowledgeable, and we are ready to tackle any type of landscape services you require. We specialize in just about every aspect of making sure your landscaping and lawn looking great all year long. Because we are local, we offer personalized service and we want you to keep coming back to us any time you need professional landscape design, lawn irrigation or any other landscaping service.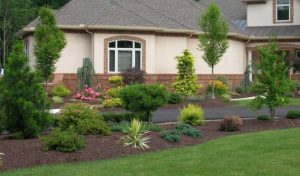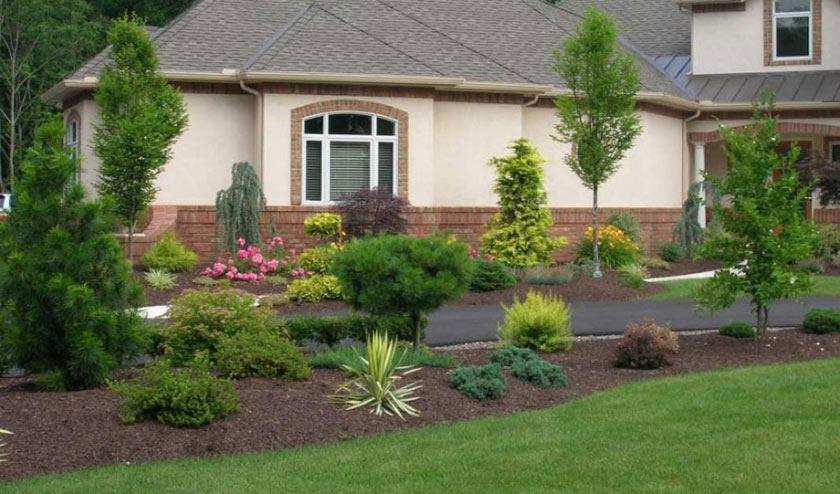 We offer:
Irrigation system installation and maintenance
Landscape design and installation
Weeding and pruning
Fertilization
And more
So don't hesitate any longer! Whatever your lawn and landscaping needs, we can help. Give us a call and learn more about these services and the many other services we provide. We will gladly answer any questions you have about landscape design and get you on our schedule as soon as possible. We even offer free estimates so you know how much to budget for.
Contact Us about Landscape Design
Are you interested in learning more about landscape design for your Lakeville home or business? Call Advanced Irrigation at 612-599-8675 or you can contact us online for a Free Estimate!