Landscape Design Bloomington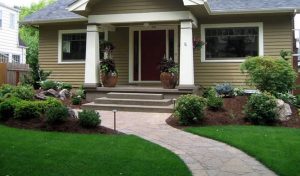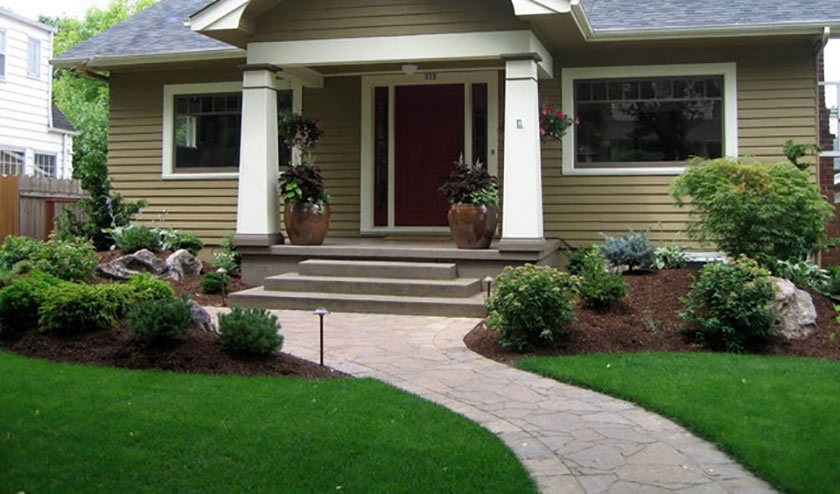 Coming up with the perfect landscape design for your property can be something of a daunting task. Advanced Irrigation can most certainly step in and provide you with the help you are looking for. Specialists in landscape design in Bloomington, we would be only too pleased to lend our talents to enhance your property.
Our landscape design services unfold by talking to you about what you are interested in having installed on your property. Are you intending to add a patio or some other type of hardscaping? What about plants or a flower garden? Perhaps you are interested in creating your own small-scale nature preserve, an area that you and yours can kick back and enjoy the peace that such would provide?
Our goal in creating the perfect landscaping design for you is to take as many ideas of yours as are possible, meld them with our own expertise and implement something grand. Your ho-hum lawn ends up as a beautiful outdoor living area.
No matter what your needs are in landscape design, call us up. The perfect landscape design is but a phone call away and will grace your home for many years to come. Based on your ideas and what we think we can do, we will come up with and provide you a free estimate on our landscape design services!
Professional Landscape Design
Our owner has many decades of experience in landscape design and lawn care services. He hires only the best and most creative for landscape design services, sharing all of his skills and knowledge therein. As such, the able staff will create a new landscape design that will exceed your expectations.
So, if you are looking for something low key—a new landscape to entertain or just relax in—we can design it. If you are looking to set up an elaborate outdoor kitchen and bar style patio or a fancy mini forest, we can get things moving in that direction also. Tell us what you are looking for and we will implement a plan that you will love.
Our landscape design tends towards:
Shrubs
Outdoor fire pit
Pergolas and arbors
Patios
Outdoor landscape lighting
Walkways
Retaining walls
Flowers and trees
And more!
Once our landscape design is carried out on your property, you will have the option of choosing to have us come out on a scheduled or as-needed basis to make sure it remains its best no matter what season it is.
Bloomington Landscape Design
Do you want to learn more about landscape design in Bloomington? Call Advanced Irrigation at 612-599-8675 or get a Free Estimate.