Irrigation Systems Montrose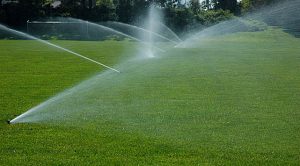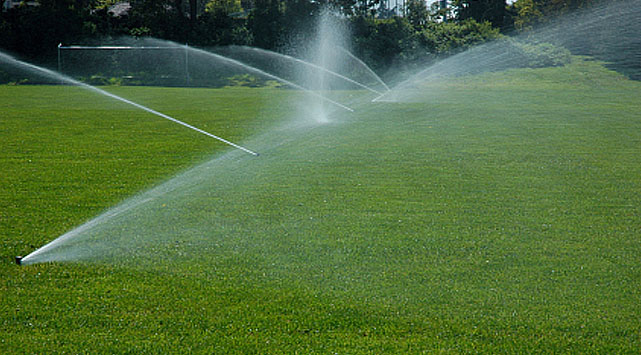 Your lawn craves water! Advanced Irrigation, specialists in irrigation systems for your Montrose or otherwise local home, designs, installs and services these bits of water technology. If you want a custom designed system installed or if you are in need of repair or service on your already in place irrigation system, do not hesitate to call on us.
Our Irrigation systems will keep your lawn green and healthier throughout the year. Your lawn will be a luscious one that generates envy from your associates, colleagues, family and friends! Advanced Irrigation will see to it!
The services that accompany our irrigation systems include:
Consultation and design
Installation (including parts and service)
Scheduled, unscheduled maintenance
Fall blow outs and Spring start-ups!
And so much more!
Call us now to learn all that there is to know about irrigation systems and how to have one installed on your property. Feel free to reach out with any questions or concerns that you may have regarding your existing irrigation system, or to schedule service or repair.
Irrigation Systems from Advanced Irrigation
Irrigation systems, as provided by Advanced Irrigation, will change a lifeless, dead, brown, patchy lawn into an Irish hillside in short order—green, everywhere! Our irrigation systems are installed utilizing only the very highest quality and technologically advanced parts. We design and install irrigation systems to give you complete coverage across the entirety of your lawn or property. You can rest easy with the knowledge that all parts of your yard are receiving the correct amount of water.
Working with Advanced Irrigation is incredibly easy. Our competent, friendly and professional staff of designers and technicians are on top of every detail. You will get the very best system possible for your yard.
If you already are in possession of an irrigation system at your home, we will gladly come out to take a look at it, assessing it for inefficiency. It may not be greening all of your lawn is you intended when you bought it in the first place. So, you already have an irrigation system, call us! We can repair and service it, even redesign your existing system, ensuring it is fully functional, watering your entire yard.
Advanced Irrigation has been designing, installing, repairing, servicing and rebuilding irrigation systems in Montrose and the surrounding areas for about two decades. We are familiar with this area's unique climate and terrain and know exactly what to do to get your lawn looking its best.
Call us to find out more, and we can even come out and give you a free estimate on our services!
Irrigation Systems and More
Do you want to learn more about irrigation systems in Montrose? Call Advanced Irrigation at 612-599-8675 or you can contact us to request a Free Estimate.