The past few weeks have brought Arctic-cold weather here to the Twin Cities. From subzero temperatures in the negative 30s to snow and ice; there has been plenty of reasons to stay home. However, when it comes to your business, it is important to have a plan in place to help keep your doors open. How did your business fare the recent weather? Were you able to remove the snow and ice needed to open your doors? In the cold temperatures that arrived directly after the snowfall, we sure hope you weren't out shoveling yourself! For winter weather such as this, it is important to have a commercial snow removal company in Lakeville you can depend on. Here at Advanced Irrigation, we are the lawn care and commercial snow removal company Minnesotans depend on for their commercial lawn care needs.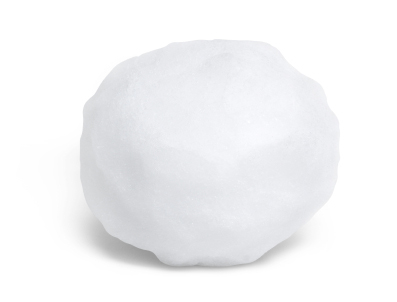 This likely is not the last we've seen of extreme winter weather here in the Twin Cities area. So, if you haven't put plan into place yet, there is no time like today! It is crucial that the commercial snow removal you hire is reputable and dependable. No one wants to be left out in the cold! So start with a company that is a member of the Snow and Ice Management Association.
Advanced Irrigation is a member of the Snow and Ice Management Association, which is a non-profit trade organization for snow and ice industry professionals. Is your commercial snow removal company a member? It promotes professionalism among its members, it gives its members networking and educational opportunities and it provides leadership for those in the snow and ice removal industry. While it's not a requirement that commercial snow removal companies be a part of this organization, it is always a good sign that the company is interested in the educational and professional opportunities that SIMA provides.
Ask the commercial snow removal companies what specific snow removal services they offer. Is it just one guy with a shovel and some rock salt? Or do they send a team of workers with a plow, shovels and a few different kinds of de-icer? And how soon after a snowfall do they come to your business to clear the snow and ice? Also, ask about fees charged. Is it a flat fee or do they charge per hour?
And, these are just a few important tips to keep in mind. Do you need trustworthy and reliable commercial snow removal in the Lakeville area? Call Advanced Irrigation at 612-599-8675 or you can contact us to get a Free Estimate.