According to the Farmer's Almanac, the upper midwest region should expect snow well into March. So it is essential us Minnesotans have a trustworthy snow removal plan in place to tackle winter and early spring snow. Even if you don't have a plan in place already, there is still time to do so! Here at Advanced Irrigation, we specialize in more than irrigation systems and expert lawn care services, we also provide professional snow plowing for Buffalo and the entire surrounding area. We can provide you with comprehensive, dependable snow plowing and snow removal for your business property for a safer, snow-free winter.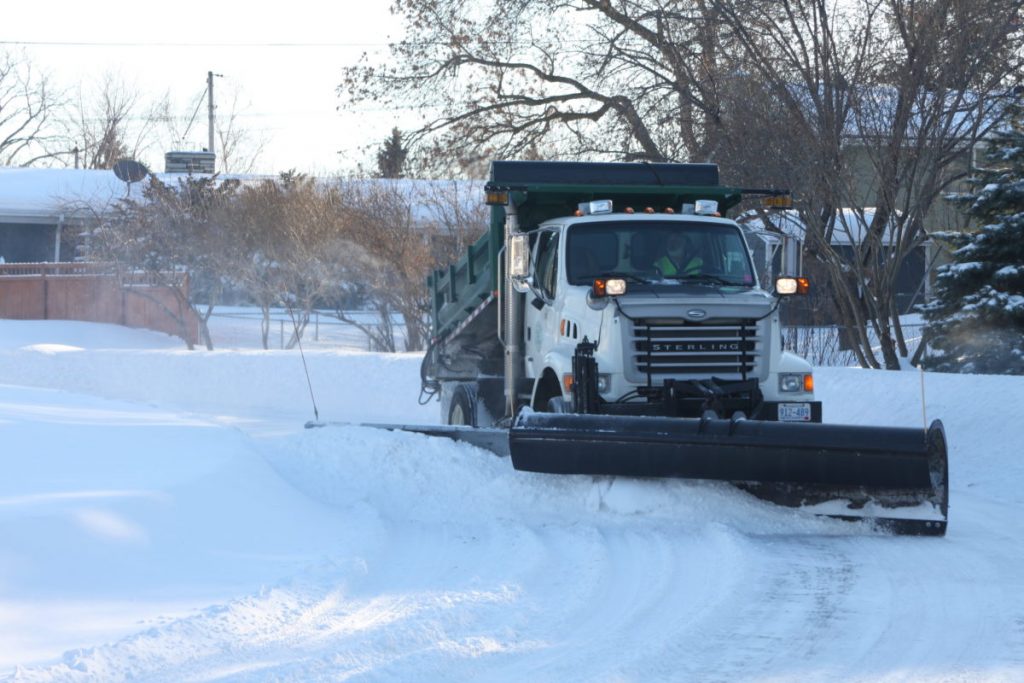 Not sure about the benefits of professional snow plowing? Or, are you unsure how to hire the right snow plowing company? Here are some important tips to keep in mind:
After a snow storm or big snowfall, your property's sidewalks, roads and walkways can become slippery and dangerous. It is important to ensure your entire perimeter is safe to walk on with snow plowing services you can depend on. You may have a few shovels to take care of an entrance or two, but in order to have all walkways and parking lots safe and clear, you're likely going to require professional snow plowing.
When it comes to something as important as safety, it is important that you hire the right company to ensure you have the right action plan in place. By hiring and scheduling professional snow plowing services you will be able to align with snow plowing best practices and receive an outline of what the property should look like once the snow plowing service has been conducted. Then, once a big snow hits, you will know who's taking care of it and what to expect when they're finished.
It is also important you hire a reputable snow plowing company that has your best interest in mind. Advanced Irrigation is a member of the Snow and Ice Management Association or SIMA, which is a non-profit trade organization for snow and ice industry professionals. It promotes professionalism among its members, gives its members networking and educational opportunities and it provides leadership for those in the snow and ice removal industry.
If you call Advanced Irrigation to schedule your snow plowing, you won't have to worry about what will happen in the event of a big snow for the rest of the winter! We have a great reputation in this area so you can depend on us to get the job done right.
Are you looking for reliable snow plowing in Buffalo or any of the surrounding area? Call Advanced Irrigation at 612-599-8675 or you can contact us to get a Free Estimate.